Event Rentals
Budgeting for your wedding or event just got easier!!
Beautiful tent designs in a wide variety of colours and styles, combined with an array of tailored accessories. Raymond Brothers' experienced, conscientious staff are dedicated to providing efficient installations and quick delivery to meet almost any deadline.
Tents sell, promote and visually display the product you wish to sell. Visibility is key to attracting customers to your place of business. Create added space to sell your product.
We also offer the rental of tables, chairs, linen, dinnerware, glassware and dance floor that can complete the look of any event. We can also refer you to professional decorators, caterers and A/V services who can provide tailored aesthetics and food based on the theme of your event.
Raymond Brothers is committed to providing the largest selection of quality tents and accessory rental items at affordable prices.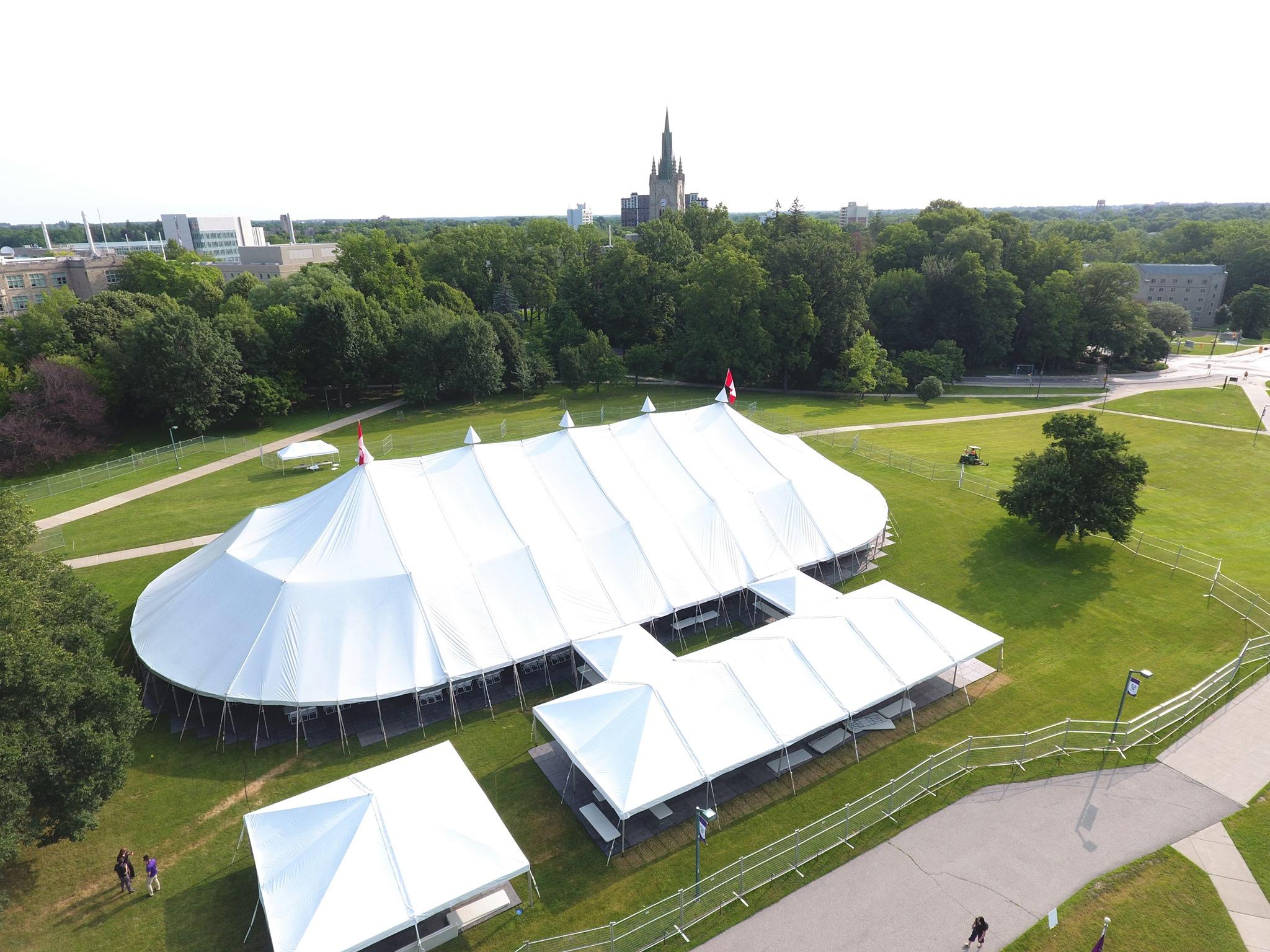 To create your customized, personal, no obligation quote simply click the Create Quote button below. Peruse our products and select items to add to your quote. When you're done, submit your quote to us and a member of Raymond Brothers rental staff will follow up within 24 hours.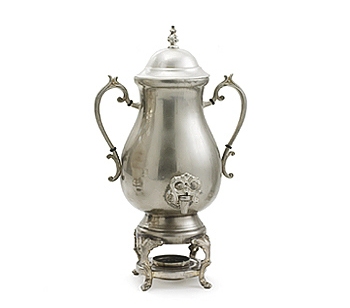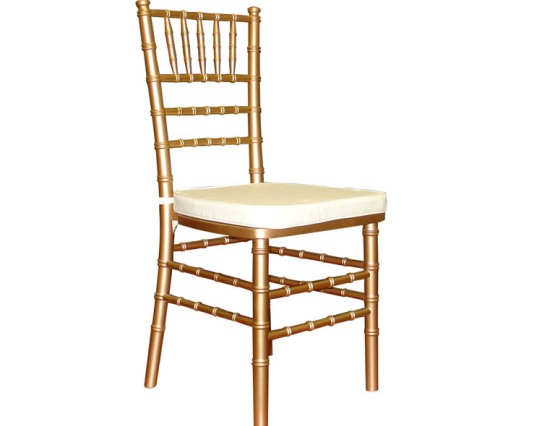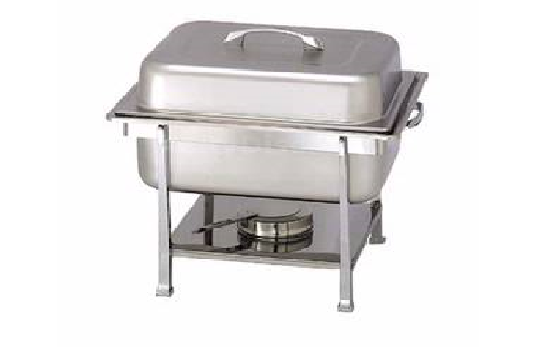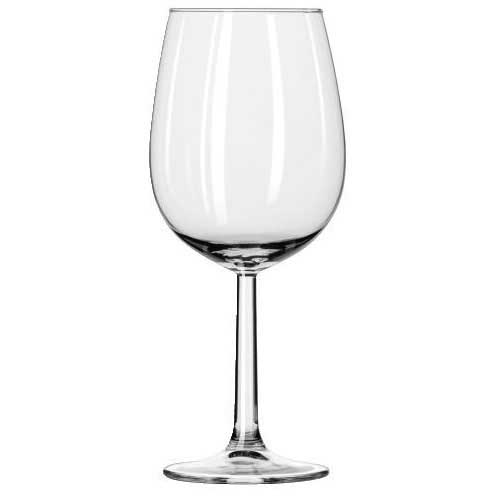 Our printable brochure contains all of our wedding services information. Click to download.
Frequently Asked Questions
Please peruse our FAQ section for answers to the most commonly asked questions. If you have further questions simply message us and we'll be happy to answer them.
Do you provide set-up and tear down services for events?
We do not provide set-up or tear down services for events unfortunately. This task is better suited for a decorator, and they can be a helpful tool for set-up. If you are looking for a decorator, we can refer you to local buisnesses upon request, or visit our Weddings page for more information about local vendors.
What information should I have ready when I place my order?
You wil be asked to provide your name, address andphone number. If the delivery address is different from the billing address, this should be given to s at the time of booking your rental items. Items can be increased, decreased, added or subtracted, as long as enough notice is given to us prior to the event. 
What are your showroom hours?
Our showroom is open Monday-Friday from 8am-5pm and Saturdays by appointment. Evening hours can be made available by appointment as well. We can also arrange site inspectons to suggest the best location for installaton of a possible tent and layout of furniture.
Are delivery and pickup services available?
Yes, we do offer delivery and pickup. Additional fees will be added to the order for these services based on the location we are delivering to, the quantity of items rented and if we are required to transport the items up/down an elevator or stairs. There is always the option to pick up and drop off the items yourself from our shop without any additional fees. 
How do I pay for my event order?
Unless credit has been established, all rentals must be secured by a 1/3rd deposit at the time the order is placed. The balance will be due upon delivery of your rentals. We accept cash and major credit cards. 
After I pay the deposit for my order, can it be adjusted?
Of course! Once the deposit has been paid, changes can be made to the order (e.g. quantities, additions and subtraction of items) up until one week prior to the delivery or customer pick up date.