Event Rentals
Budgeting for your wedding or event just got easier!!
Beautiful tent designs in a wide variety of colours and styles, combined with an array of tailored accessories. Raymond Brothers' experienced, conscientious staff are dedicated to providing efficient installations and quick delivery to meet almost any deadline.
Tents sell, promote and visually display the product you wish to sell. Visibility is key to attracting customers to your place of business. Create added space to sell your product.
We also offer the rental of tables, chairs, linen, dinnerware, glassware and dance floor that can complete the look of any event. We can also refer you to professional decorators, caterers and A/V services who can provide tailored aesthetics and food based on the theme of your event.
Raymond Brothers is committed to providing the largest selection of quality tents and accessory rental items at affordable prices.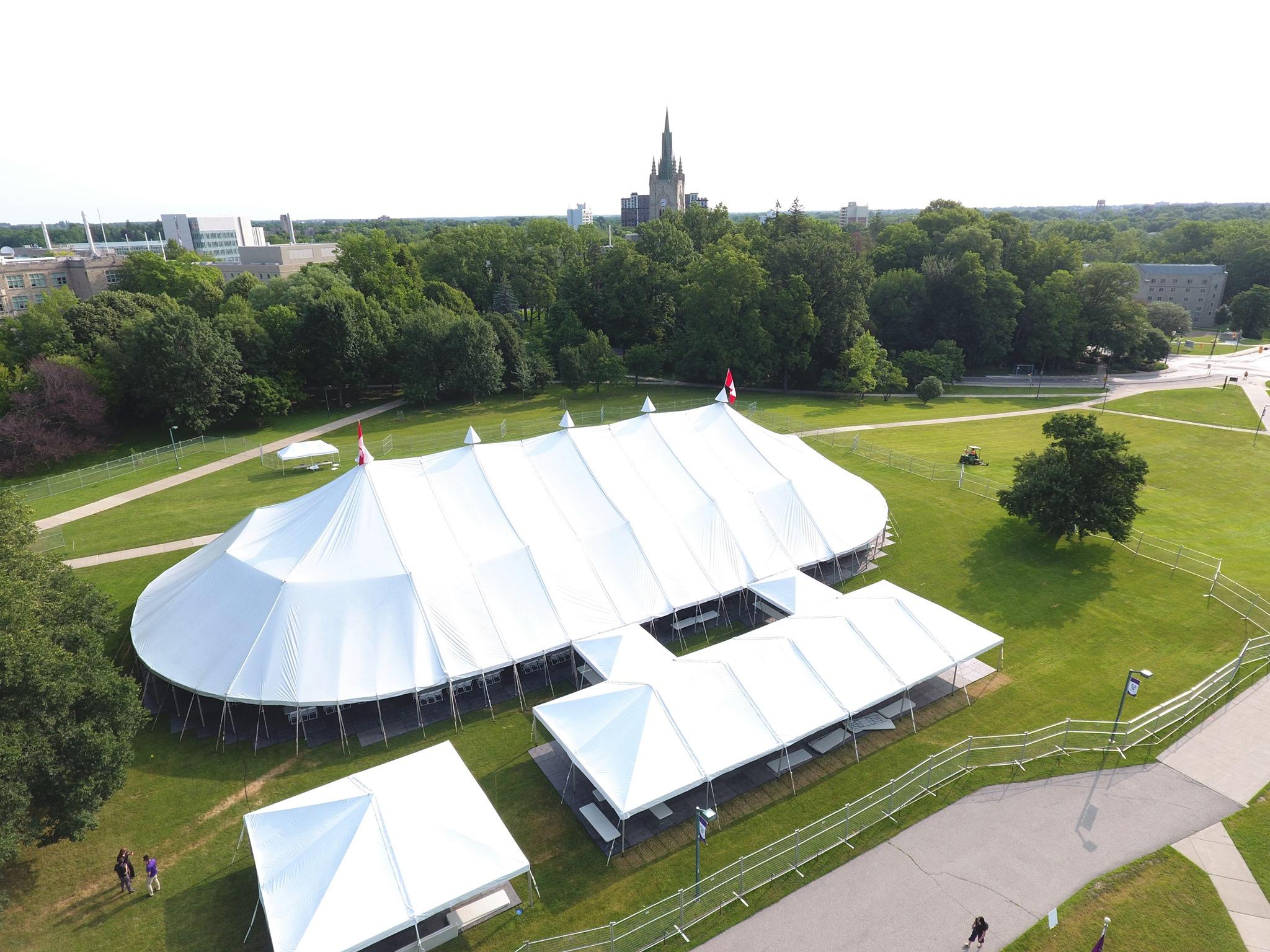 To create your customized, personal, no obligation quote simply click the Create Quote button below. Peruse our products and select items to add to your quote. When you're done, submit your quote to us and a member of Raymond Brothers rental staff will follow up within 24 hours.